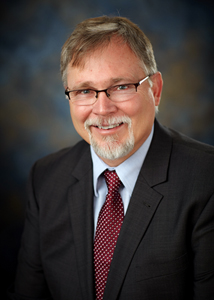 Troy Krenning
ATTORNEY AT LAW

Troy is an experienced trial lawyer who is not afraid of those in power. Troy is dedicated to protecting the rights of those who are victims of aggressive, abusive and harassing bill collectors. At the law office of Troy Krenning your protection under the law is first and foremost. The Krenning law team are committed to service, firmness and fairness as your attorney. We are proud to service Loveland and all of Colorado on matters small and large as they all deserve the same level of focus and expertise a lawyer can and should provide to their client.

My experience can provide professional legal representation on matters such as:
Felonies

Misdemeanors

General Civil Litigation

Consumer Rights

Contracts

Expungement of Criminal Records in areas of practice
At our law office you have an advocate for your rights. All of our lawyers are committed to provide the highest level of representation for your law related matter. Our attorneys are experienced in civil and criminal law with a concern, not only for the legal aspects, but for you as an individual.

Select the Law Office of Troy Krenning in Loveland, Colorado to be your advocate.